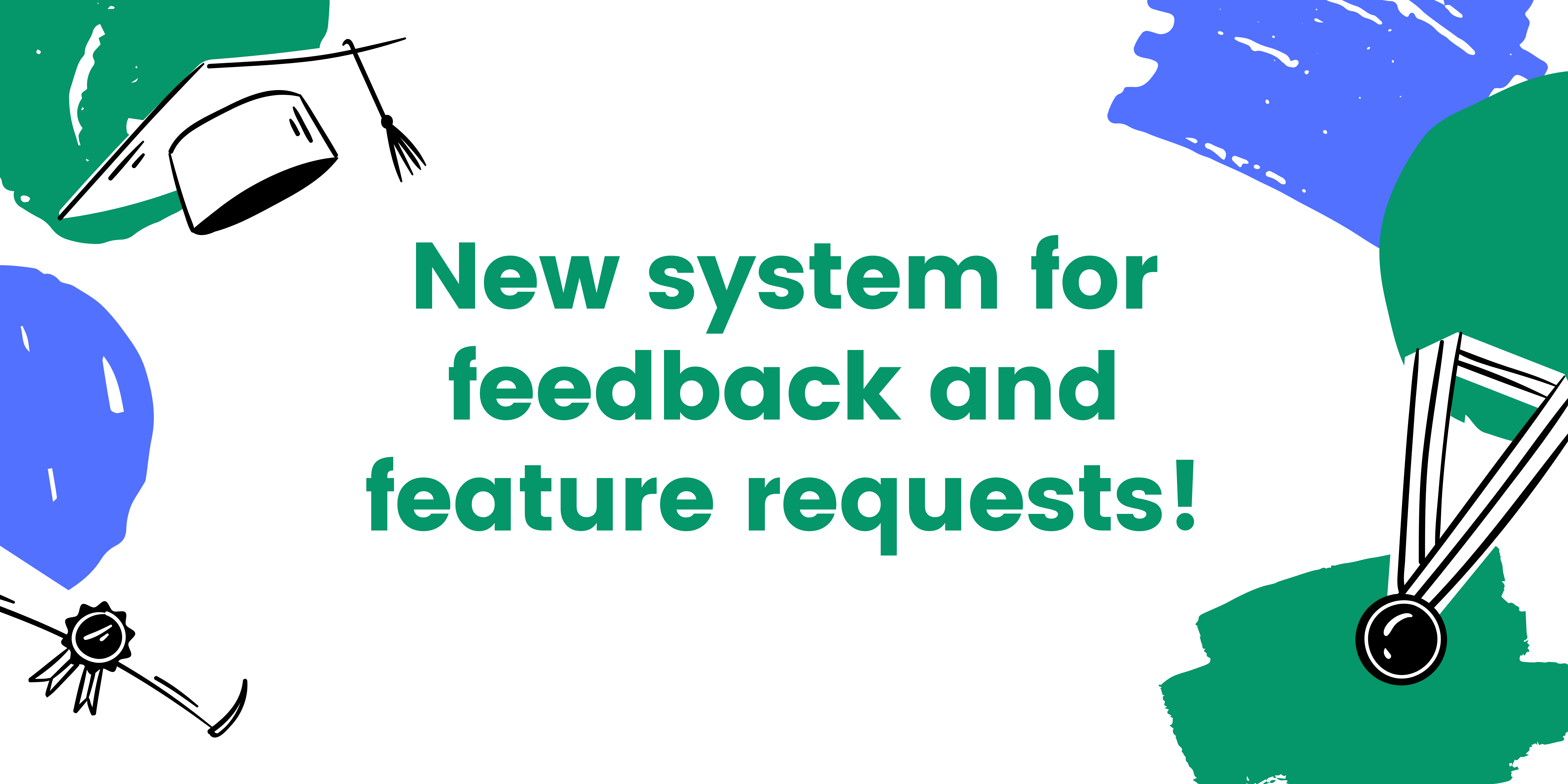 Hi everyone! 👋
During the past months, we've been using a combination of Notion pages and Typeform forms to manage and organize user feedback, feature requests, and our roadmap.
Even though the old system was sufficient, we believe this new system will benefit both our users and the Senseily team. Some of these benefits are:
Dynamic

: It constantly updates as users and team members interact, unlike the old system where we had to update every few months manually.

Collaborative and engaging

: Users can interact and participate directly, adding new features and ideas and commenting and discussing them.

More clarity

: We believe it is easier to read and understand. This works for both sides. Users can easily see what to expect, and our team can understand what features are more needed in a better way.
We really like this new system and believe it can be a great way to collaborate more with you to improve Senseily to be the best platform to achieve your educational and business needs.
We hope you like it too! 😁